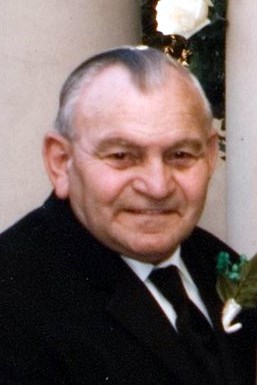 Gary B. Dallas, W5BFA passed on May 09, 2018 in the Houston area.
Gary was born in Lenoir, Tennessee 74 years ago on 10/03/1943. After Gary served in the U S Army in Vietnam, he lived in Irving, Texas, got his ham license and became involved in the Com squadron of the CAF.  Col. Gary Dallas, CAF was also involved in the Irving Radio Club, Inc. during the 1974 thru the 1980's period.
His employment history relates to Electronics at various companies including DB Products in Dallas, TX.  He later moved, after marrying Karen Dallas, to the  the Beaumont Houston area where he was mainly involved in the Marine electronics industry.
His Internment was at the Houston National Cemetery on May 15, 2018. He is survived by his wife, Karen Dallas of 44 years, 2 Children and 3 grandchildren. 
We will all miss you, Col. Gary Dallas, CAF [W5BFA]….DAR, K5AVT