Welcome to the Irving Amateur Radio Club, Inc.
We are "The Friendly Bunch"
*WA5CKF*

146.720/146.120 PL110.9
222.800/224.400 PL110.9
442.675/447.675 PL110.9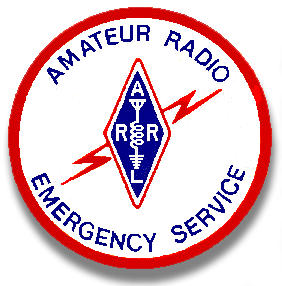 We are THE FRIENDLY BUNCH at *WA5CKF*, Serving the community through our interest in Amateur Radio Since 1955.
To join the Irving Amateur Radio Club we encourage you to attend one of our upcoming meetings, held twice monthly in Irving, Texas. Dates, times and locations are on the club calendar elsewhere on the website, but we typically meet on the 2nd and fourth Thursdays of each month. If you are interested in joining but unable to attend an upcoming meeting, you can send an email to staff@irvingarc.org for personal attention.
Our Mission Statement

To provide radio communications with honor and integrity, honor the amateur radio code of ethics, provide technical support services to others so interested, support citizens of our community in times of need and disaster and provide radio communications as needed during local emergency situations.

Irving Amateur Radio Club, Inc.
P.O. Box 153333 , Irving , TX. 75015-3333